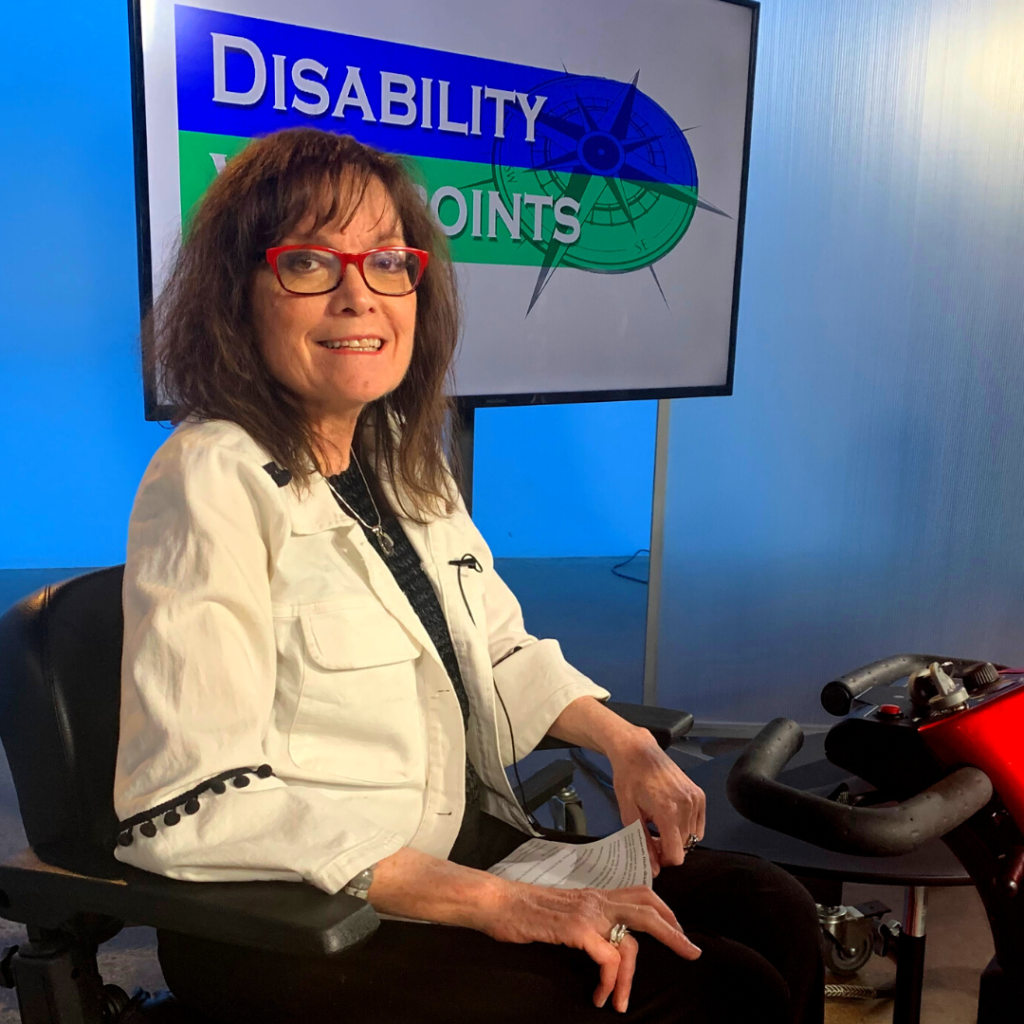 Thirty-three years ago I started my advocacy journey as a person with a disability.  I had just started to use a cane to help me walk as a result of having multiple sclerosis for many years. 
I had no idea what the ADA was and I had never heard about the Americans with Disabilities Act of 1990. But I soon learned how the ADA could help me in many aspects of my life. 
As I joined the disability movement in the early 90s, the ADA was the foundation for most of the advocacy efforts the disability community was initiating such as accessible parking and entrances to buildings, accessible bathrooms and accommodations for the deaf and blind and developmentally disabled.  
As advocacy became my passion, the ADA was my partner and legal support. Because of the ADA  and all the supporters that pushed the U.S. Congress and Senate to enact the ADA, I have been able to advocate successfully for more accommodations and equal rights in employment, housing, and healthcare for people like me with disabilities.
Without the ADA I would not have been able to do all the things that I have done professionally and personally these last 33 years.
Moving forward 33 years to the present day,
 I've had 25+ years working in the disability community from marketing disability services in healthcare to creating disability policy in government. I am now president of my own consulting company. My goal is for companies and businesses to learn more about disability inclusion for people with disabilities.