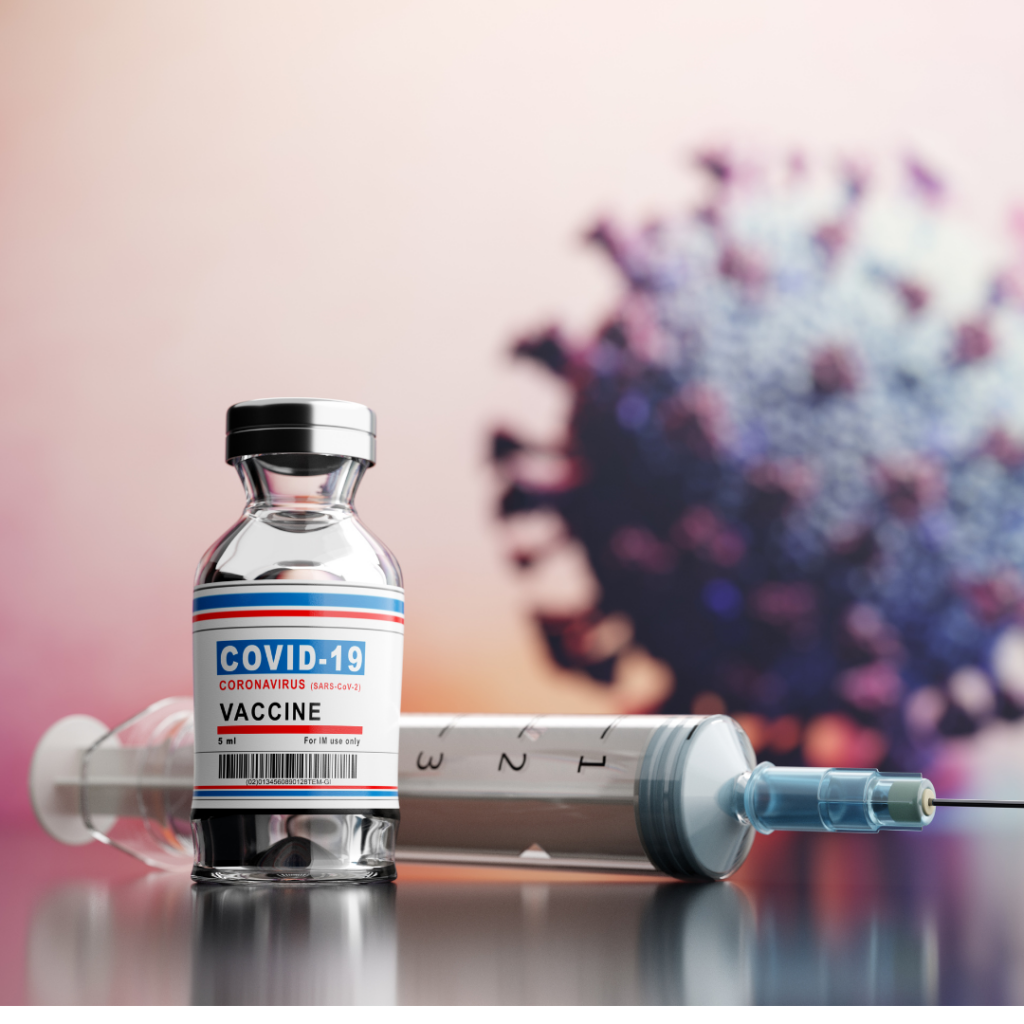 Host Joan Willshire talks with MDH Covid Community Coordinator Rachel Garaghty for an update on the virus and vaccines,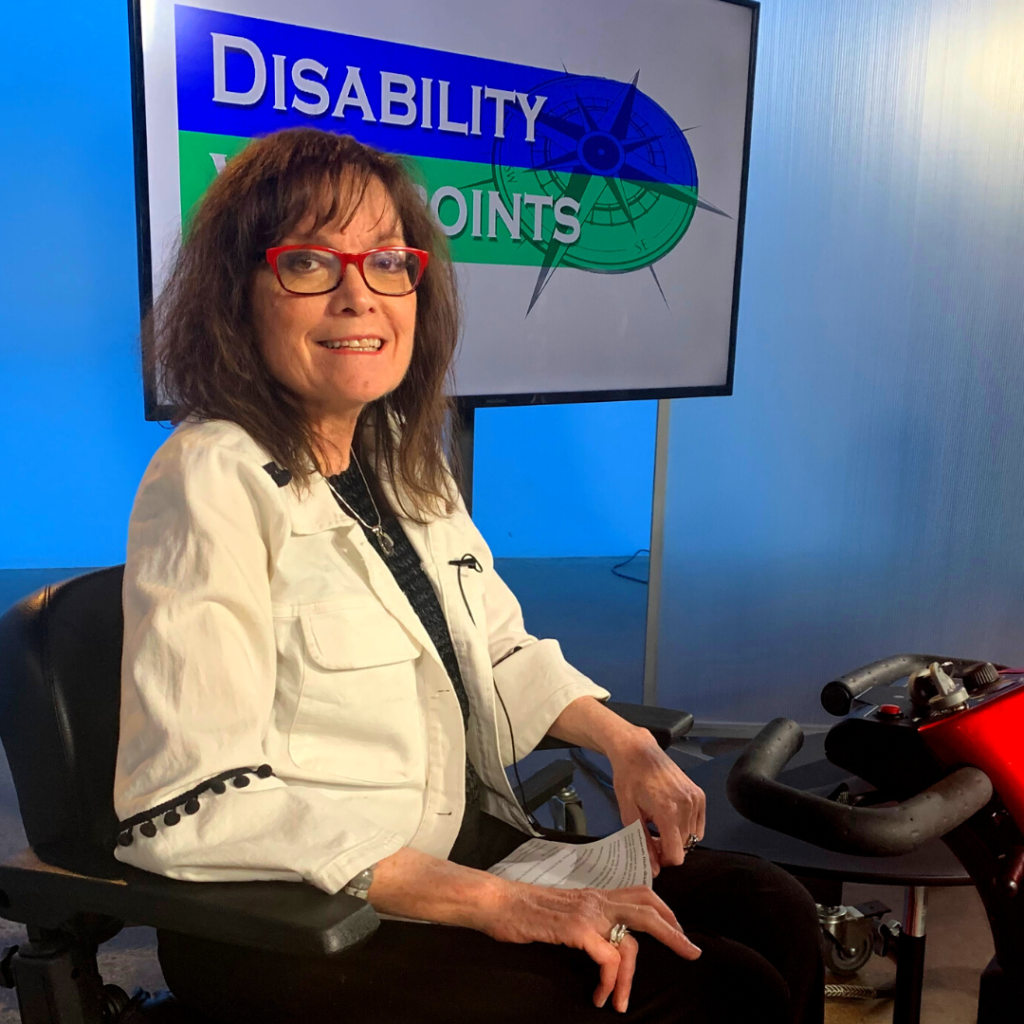 This episode of Disability Vewpoints discusses one and one with two individuals with disabilities that had Covid 19 and how they managed through the illness. Mathew, Sanford and Nick Wilkie were the guests with Mark Hughes and Joan Willshire.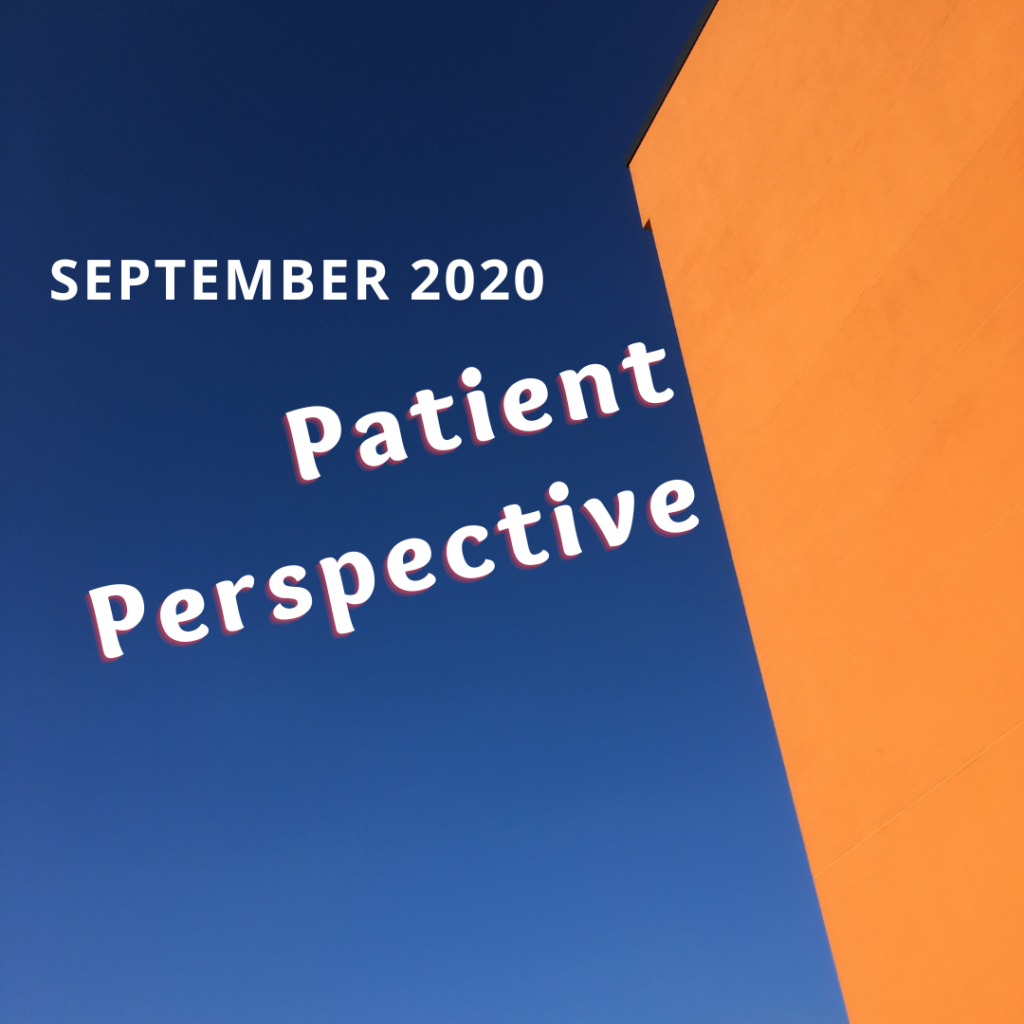 Imagine the loss of mobility and independence, the disruption of routines, the day program that doesn't open, the beloved caregiver who doesn't come, and the lack of support that leaves some families with now choice but to instituionalize their loved ones, and you have a sense of what many in the disability community are going through every day due to COVID-19.